What started as a dumb challenge to myself to read 52 books in 52 weeks is now in its THIRD YEAR. Also I somehow turned this into a lightning talk I gave at a conference last year. (See blog posts from 2016 and 2015).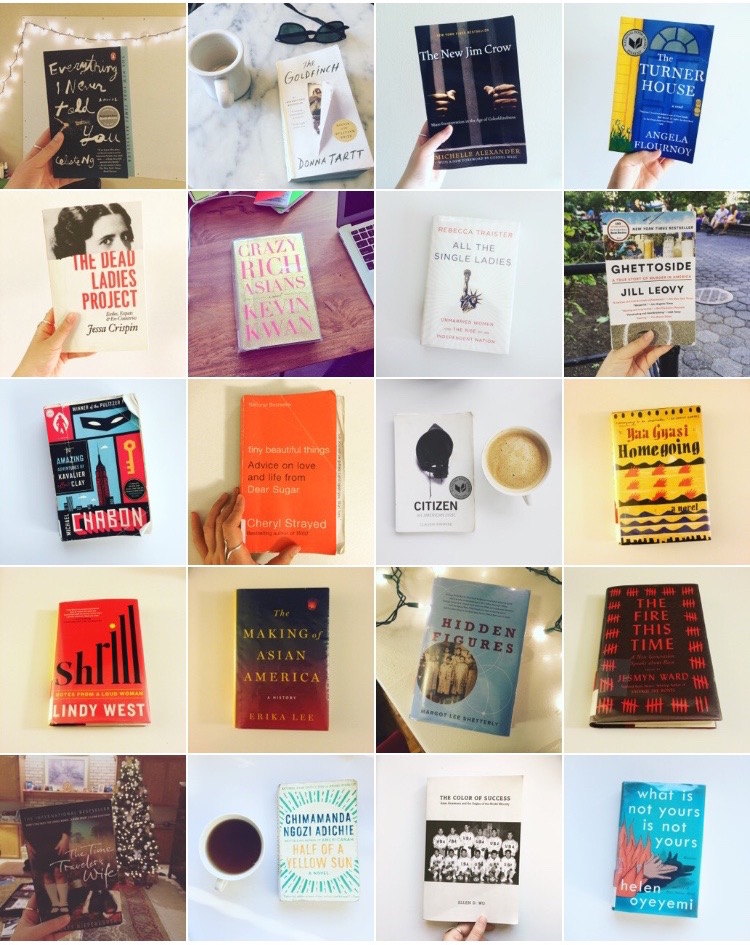 What I did differently this year
For the last two years, the percentage of female authors I read has hovered stubbornly around 30% and last year, I realized that if I'm not conscientious about the books and authors I'm reading, I tend to read mostly books by (white) men. So this year, I made the active choice for at least half the books I read this year to be by women/people of color. The final count ended up being 42 books by women, 20 of those written...
Read More